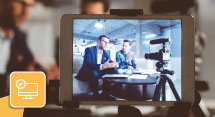 Our Master Classes provide support in assessing, teaching and planning in a distance learning setting.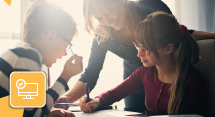 Catch up Materials
We understand the importance of helping learners achieve the objectives of their courses.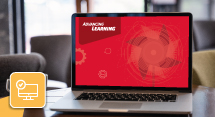 Advancing Learning Webinars
The most popular ELT webinars series of the year is back with a new season of comprehensive, practical sessions supporting teachers in dealing with the 4 key areas of challenge post-return.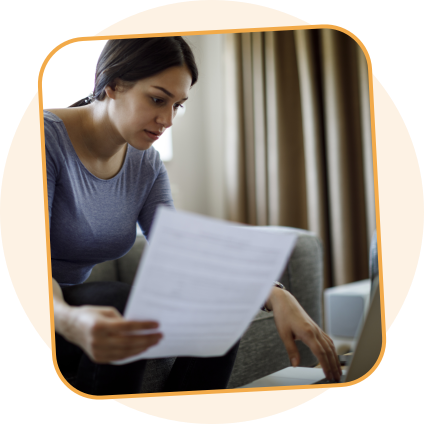 How to Assess in Distance Learning

20-Jul-2020
Lemmy Trujillo
F2F, or online instruction? Learning does not stop. We have been challenged to provide meaningful learning experiences at a distance, and definitely assessment is part of that. Join us to find out practical ideas.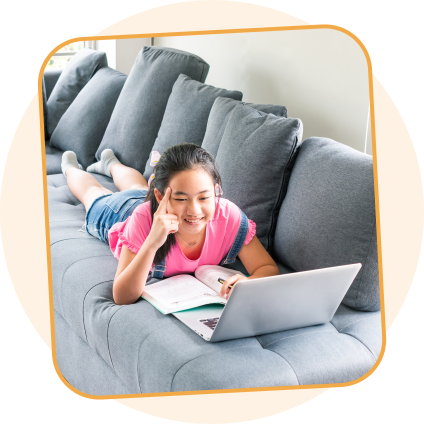 How to effectively teach from a virtual room 
23-Jul-2020
Gustavo Arias & Manlio Solorzano
Interaction among students is vital to successful language learning, but how does interaction work when video chats, breakout rooms, and chat panels are the new normal? Join this session to find out more.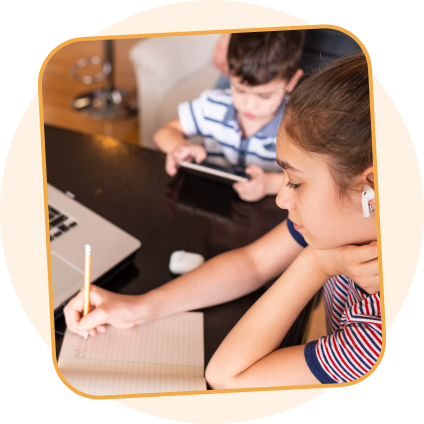 How to plan effective lessons in mixed scenarios 
27-Jul-2020
Karen Ruiz & Mónica Pérez
In this session, we will look at strategies to help you make the most of online courses. We will also be exploring ways to adapt different textbook tasks to distance and hybrid teaching contexts. We will be sharing some practical tips, tools, and techniques to make learning more engaging and student-centered.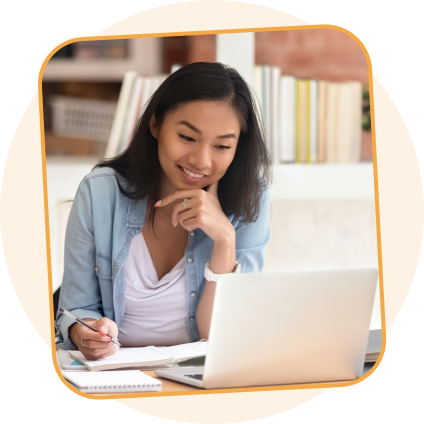 How to develop productive skills in remote settings

30-Jul-2020
Luis Ricardo Martinez & Yanzer Rebollo
This session covers strategies to help your students produce language, both in an oral and in a written way even if you are teaching in a remote setting.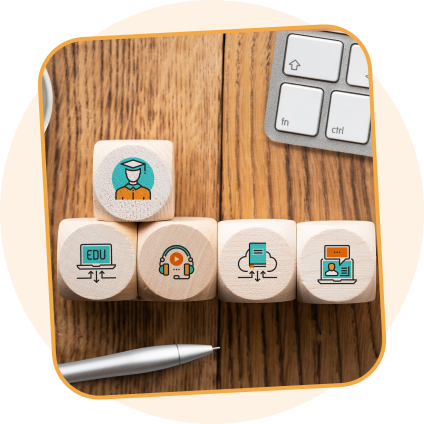 Dealing with the Covid Learning Slide 
22-Jul-2020
Maria Luisa Castanedo
Are you ready to go back to school? Are your students? These times have led to the loss of academic skills and notions. 
Join us in this Master Class to find out more.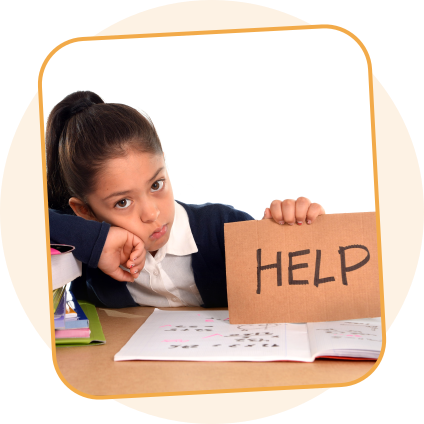 Understanding Students' Emotions 
29-Jul-2020
Lorena Peimbert
Educators are quickly adapting to a new reality full of distance learning content, preparation and tools. However, there is a little aspect we might be neglecting. How do children feel about it? Stress is an element inhibiting learning and teachers will need to address these situations, together with parents, before a new educational model can take place.
Join us in this Master Class to find out more.